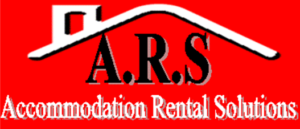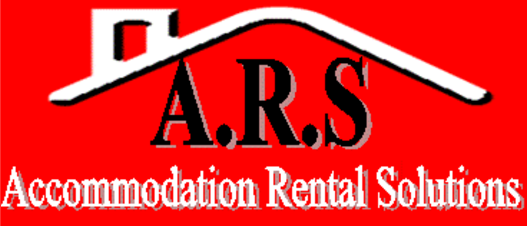 OUTSTANDING RESULTS
We at Accommodation Rental Solutions understand that quality service is paramount and we will tailor the management of your investment property to your personal requirements by developing a mutually beneficial business relationship with clients.
Accommodation Rental Solutions guarantee to provide exceptional service, always looking after your best interests.
There are a lot of agents out there and the choice can be daunting.  We understand that leaving an agent to manage your property and collect your rent is a huge leap of faith - particularly if you are living overseas or far away.
So, why choose us? Here are Three Reasons: 
We are an independent letting agency with a number of years experience in the Real Estate Fields being both Sales and Property Management
We are landlords ourselves with a successful property portfolio.
Our background combined with our emphasis on bespoke services ensures a thoroughly professional and reliable  service for our clients.
Put simply, we offer peace of mind for our landlords. Talk with us today --->
WHAT OUR CLIENTS SAY ABOUT US........
"Gaylene has been a fantastic manager - one of the best I have expereinced in my years as a landlord" - John Oheley.
"Gaylene was more professional and any enquiries were rapidly and efficiently dealt with." - David Fleming.