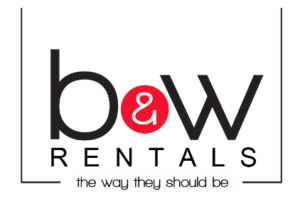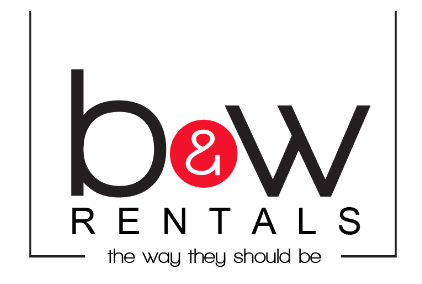 Why choose B & W Rentals to look after your investment?
B & W Rentals is a specialist boutique Property Management company.
Our staff are experienced and well trained in all the details and the many intricacies of Property Management.  If you place your property with us you will have a Property Manager assigned to you who will be accessible at any time.
They will take over responsibility for the day-to-day running of your rental property, whether it's a single property or a portfolio of rental properties.  This is what you can expect of them.
Property Management Resources
B&W Real Estate have expanded into Residential Rentals we are very proud to introduce our Senior Property Manager and Business Partner, to you.
Lyn Hetherington is a well-known and respected property manager with 16 years' local Property Management experience. Her wealth of knowledge and experience will help ensure that the value of investment properties in our care are maintained.
She has a policy of open honest communication with both landlords and tenants.  A skilled listener paying attention to concerns of the parties involved ensures the best outcome possible.
Lyn's years of experience makes her very capable and confident dealing with tenants, disputes and Tenancy Law.  This gives owners confidence and peace of mind because she takes the hassle out of investment ownership to the extent that owners feel she is treating their investment property as if it were her own because she genuinely cares.
Having built strong relationships with tradespeople over the years, Lyn finds this a huge advantage in emergencies, as they can be dealt with quickly and efficiently. Not only does this keep the tenant happy but the owners can be sure that speedy action will help minimise damage.
We invite you to talk with us today -->