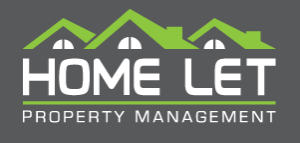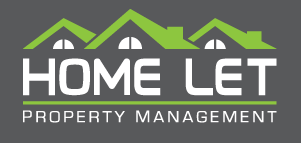 The 'Home Let Guarantee'
The team at Home Let have such confidence in their service that they guarantee to you, the property owner, the protection of an eight week bond.
That means Home Let will pay to the owner any costs awarded by the Tenancy Tribunal, over and above the tenant's bond, to the equivalent of four weeks rent. This gives the security of an eight week bond. Terms and conditions apply.
Home Let Property Management
So you have a rental property in Hamilton and need someone to manage your investment for you. Great news!  We offer a specialist property management service tailored to your needs.
Home Let is an owner operated company with over 35 years combined residential property experience. We are solely dedicated to managing rental property with a hands-on owner/manager genuinely interested in, and committed to looking after your rental property. This enables us to provide an efficient, high quality and personal service to all our clients.
We work with businesses, investors and home owners who want quality property management for their rental investments, thus protecting their assets and leaving owners to get on with other things.
At Home Let we understand how important it is that your property is tenanted by the right tenants, in the quickest possible time and continuously looked after. Thus, we can offer you peace of mind that your investment property is making you money, not work!
If you are looking for affordable, professional property management, you've come to the right place. Check out our list of services below to see how we can help.
Services we provide...
Residential property management
Corporate letting
Rental appraisals
Casual letting
Why choose Home Let?
Your property will be treated as if it were our own
Competitive rates
Services tailored to your needs
Expert local market knowledge
At Home Let Property Management, we pride ourselves in providing a high quality, personal service.  If you need expert property management, we can help.
Enquire Here --->