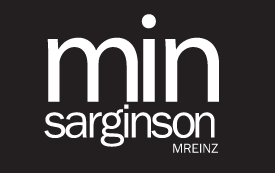 The Number One Property Management Company in the Harbour Area
We are committed to providing you with the highest standard of management service.
We have been operating our Property Management service from our Church Bay office and Lyttelton office for 11 years Our highly trained staff are experts in their field as we believe in delivering professional and outstanding customer service. This approach has enabled us to be the number one property management company in the Harbour area.
We understand that a rental property will either be your home or a very important part of your investments. This is why we treat all properties as we do our own.
Communication is a large part of what we do. We keep in regular touch with our tenants, treating them as customers and dealing with them very fairly. This in turn minimises disputes, arrears and other problems. However when things go wrong we act quickly and professionally to remedy the situation. We stay in close contact with our clients. Our prompt attendance to maintenance and continual communication with our investors enable us to build on our relationships.
We strictly abide by the Residential Tenancies Act and laws ensuring your interests are protected and that all legal obligations are met with a minimum of fuss or involvement on your part. Talk to Min and the team today -->>