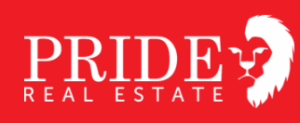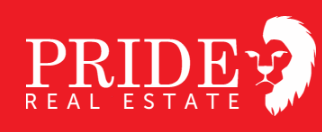 Experience
Property management or Property Sales we do it all. We've changed the game locally in Property management over the last 12 years. Managing over 550 properties in Southland, we are by far the largest property management firm in Southland. We are now disrupting the game in Property Sales.
Communication
You can be sure that we work for you! 24/7! Both our management and real estate teams can be reached through the week: day and night. We have implemented this at an operational level, to ensure 100% reliability. Phone, viber, skype, web chat or email we can communicate with you right across the gamut! Talk to us today -->>
Local
Being locally based and very close to our client base has given us a direct finger on the heartbeat. We use lean methodologies in our business to ensure that we provide exactly the service you require keeping our costs low. Our goal is to minimize the wastage of resources, staff energy and costs, thereby giving you exactly what you want.
Talk to us today -->>