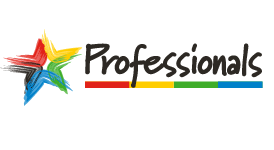 Welcome to Professionals, Palmerston North - Rentals
Established in 1992, Unique Realty has a number of specialist divisions within the company aspiring to and achieving excellence in their respective areas of Real Estate.
We are proud to be locally owned and regular winners of many of the 'Professionals' top Nationwide Sales and Service Awards for New Zealand.
We are part of Professionals Global Ltd which has offices throughout New Zealand and over 300 offices throughout the Asia and Pacific Region, including Thailand, Indonesia, Vanuataum Fiji and Australia.
Each one of these offices belongs to a marketing network that exchanges information to ensure our clients receive the best buying and selling opportunity throughout New Zealand and overseas.
If you would like more information on our Palmerston North Office, or would like a Free market appraisal, please contact us today -->>